Emergency Preparedness Software
---
We understand that preparation and planning are critical to your ability to recover from a multifamily property's on-site loss. Our emergency preparedness software will improve your readiness by helping you create and implement an emergency action plan, easily accessible by property managers and apartment staff. Our app-based emergency response planning tool is a turnkey system that documents how your team should respond in the event of a disaster or emergency situation, as well as key pieces of information needed in those crucial moments. SecureCore saves your team the time and hassle of figuring out what to do by providing immediate access to their plan so they can jump right into action.
Emergency plan implementation through SecureCore provides businesses and multifamily properties with a safety net when dealing with disasters. Our disaster preparedness planning tools help mitigate loss, prevent further damage to property, and bring calm to highly stressful situations.
A Disaster Plan That's Always Ready
Stay connected when it counts the most
Our cloud-based software and mobile app puts your emergency response plan, critical information, and resources at your fingertips and will work with or without an internet connection. You can immediately access:
Guidelines and procedures for dealing with more than 30 common disasters that occur on multifamily properties
Apartment property-specific information, including utility locations and shut offs, emergency call lists, evacuation plans, and more
Key community resources for emergency situations
Restoration and recovery solutions designed for property managers
Fill out a short form and request a free demonstration to see our emergency preparedness and response software in action.
Peace of Mind For Your Business
SecureCore's promise to our customers is to bring calm to chaos through technology and mobile emergency response tools that help you get back to business as usual – as quickly as possible.
Proven Technology
SecureCore's smartphone mobile app brings your building or property emergency plan into the digital age. Rest assured that your multifamily property managers and apartment building employees will receive detailed guidance for emergency situations with or without an Internet connection. Gone are the days of digging out a dusty binder full of outdated emergency plans or trying to access your multifamily management software for a list of emergency contacts and details about each rental unit. Whether an emergency occurs during regular business hours or when staff is out of the office, with SecureCore your team can store and access emergency preparedness plans quickly and easily including your vendor list and contact information, procedures for handling fire, mold, or hurricanes, pre-determined emergency command centers, and more directly from our cloud-based disaster planning platform.
Customizable Solutions
SecureCore provides customizable disaster response plans that take into consideration site-specific building designs and risks. We work directly with your management and maintenance teams to ensure quality information is entered into the system for each location.
Comprehensive Training & Support
SecureCore customers receive ongoing training and education in how to prepare and handle emergency situations. Training may include a customized "hands-on" disaster simulation seminar, one on one coaching, and ongoing support from a personal SecureCore Account Manager.
Read answers to frequently asked questions about how to get started with SecureCore's services and preparedness services.
SecureCore is Always There. Always On.
Ready to learn more?  Hear from other business owners about their experience with SecureCore's disaster preparedness software. Then call us at 800.231.1281 to find out how we can help you create effective emergency action plans that work for you and your multifamily properties.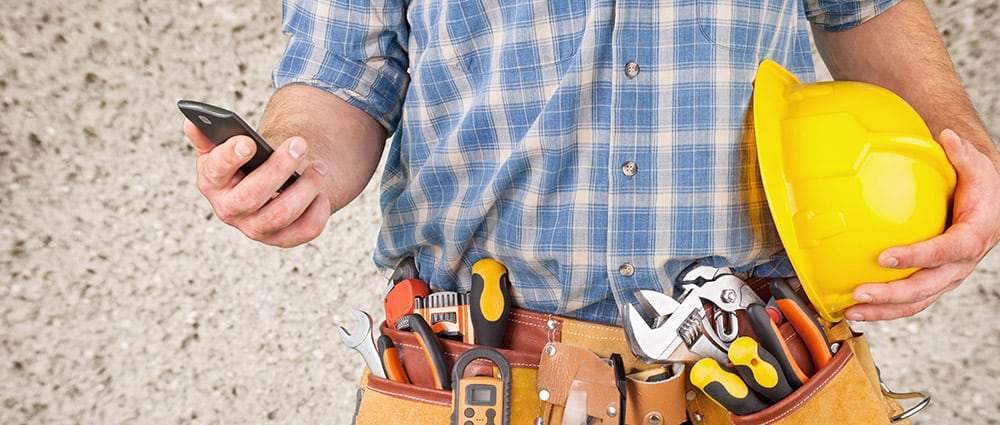 What Can We Do For You?
To learn more about SecureCore's cloud-based software and how we can assist you in developing an emergency plan for your apartment complex or multifamily building, we offer demos of our software. Complete the online form to request a demo and a representative will be in contact as soon as possible.
Request Demo Now!