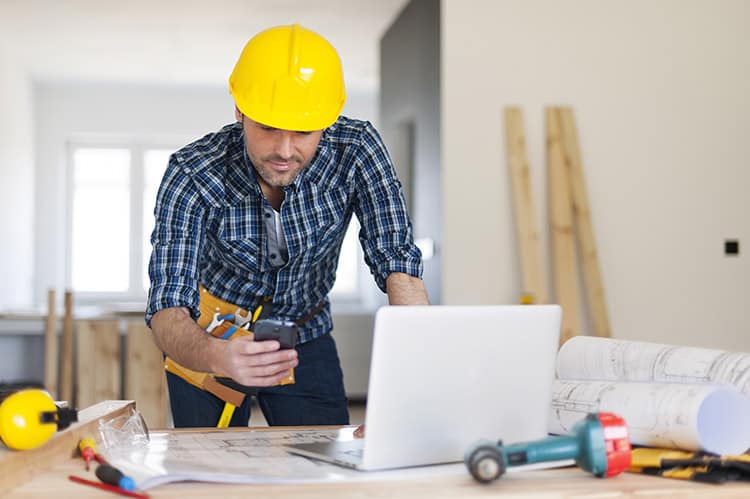 Disaster Plan Cloud-Based Software
We understand that preparation and planning are critical to your ability to recover from a loss. We will help you improve your readiness by implementing a workplace emergency action plan.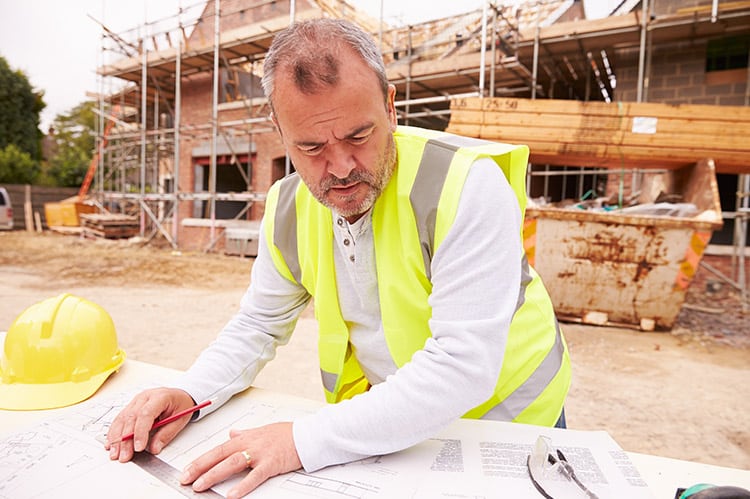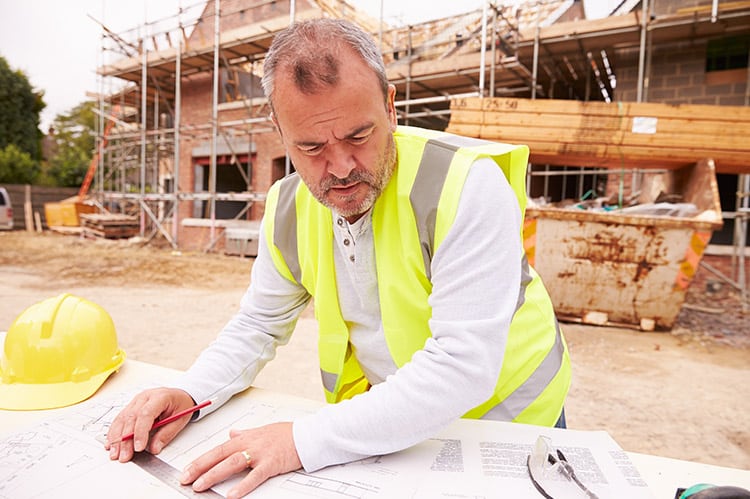 Disaster Recovery Mobile App Solutions
Whether a fire, flood or another water damaging catastrophe causes simple inconvenience or dramatic loss, it disrupts your life, and we understand the anxiety and stress this causes.
What Can We Do For You?
To learn more about SecureCore's cloud-based software and how we can assist you in developing an emergency plan for your apartment complex or multifamily building, we offer demos of our software. Complete the online form to request a demo and a representative will be in contact as soon as possible.
Request Demo Now!