Disaster Recovery Solutions
---
Whether a fire, flood or another damaging catastrophe causes simple inconvenience or dramatic loss at your apartment property, it disrupts your life, and we understand the anxiety and stress this causes.
Our disaster management software puts our focus on you, the multifamily property manager. We've developed an emergency response and disaster preparedness planning solutions that makes everything as seamless as possible which includes:
Helping you prepare for potential disasters by implementing online disaster plans ahead of time
Being on call 24/7 so we're ready to respond when disaster strikes
Assigning a responsible single point of contact who coordinates all your work
Elevating you to Priority Client Status, which includes a dedicated emergency services phone number, next truck dispatch, and much more.
With our ties to RestoreCore, we offer water damage clean up, water extraction, and fire water damage clean up and repair services. Interested in learning more about how SecureCore can quickly implement effective emergency procedures and train your property's employees? Contact us online or call us at 800-231-1281, we will answer your questions, provide a free demonstration of our disaster planning software, and tell you more about our Priority Service Agreement.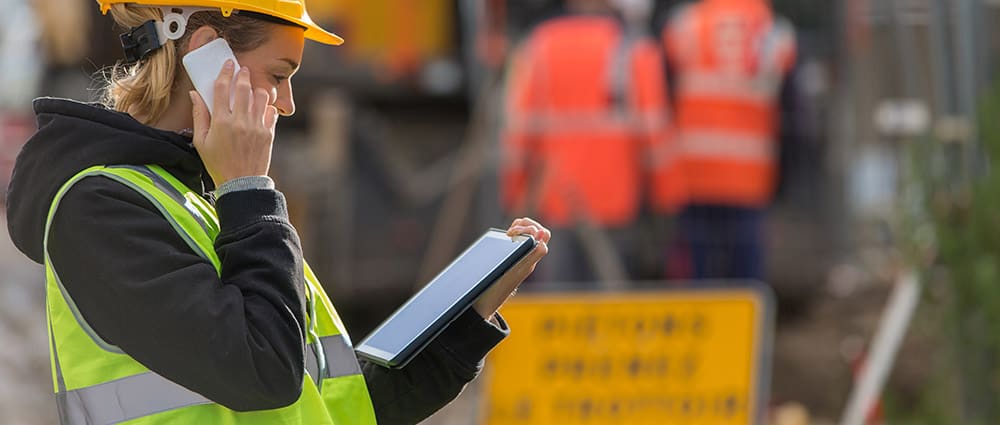 What Can We Do For You?
To learn more about SecureCore's cloud-based software and how we can assist you in developing an emergency plan for your apartment complex or multifamily building, we offer demos of our software. Complete the online form to request a demo and a representative will be in contact as soon as possible.
Request Demo Now!