Emergency Planning & Recovery Solutions
---
SecureCore's emergency preparedness software helps businesses plan ahead and initiate disaster response with onsite management and accessible online disaster plans. Take a look at our video below to see what SecureCore is all about.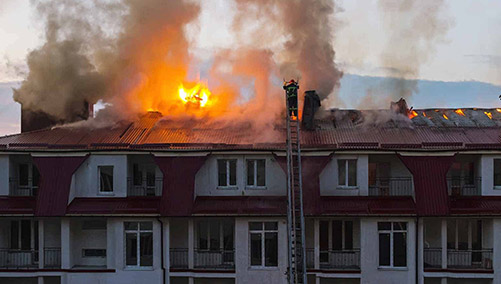 Is your business prepared for a disaster?
---
Emergency Preparedness Software
SecureCore is a comprehensive solution that reduces risk to your business by bringing emergency planning into the digital age. Better readiness and training provide your businesses with a safety net during any crisis.
Get Proof of Emergency Preparedness
---
For Stakeholders & Insurance Carriers
The SecureCore app positions you for success in new business pitches, providing your management company with a competitive advantage.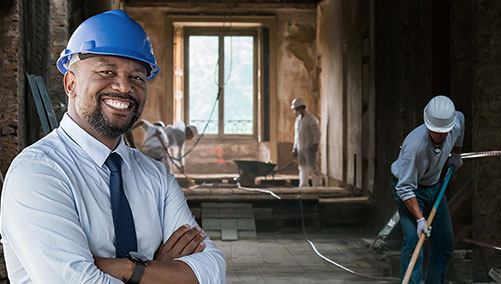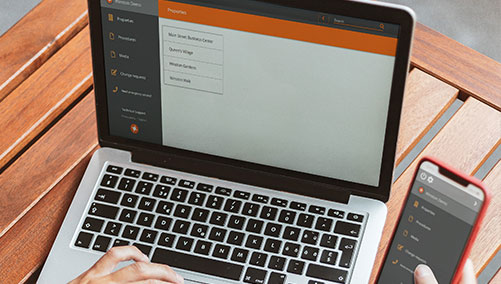 Take your business from Reactive to Proactive!
---
Technology Solution
Our seamless "disruption-proof" mobile application gives your employees immediate access to up-to-date emergency plans, accessible from anywhere, on any device.
Make sure your staff are trained to handle any emergency!
---
Tool for training
Utilize SecureCore's interactive disaster simulation training to prepare your property staff for future emergencies. Centralize and share crucial property/organizational information such as procedures, who to contact, utility shut-offs, and other information.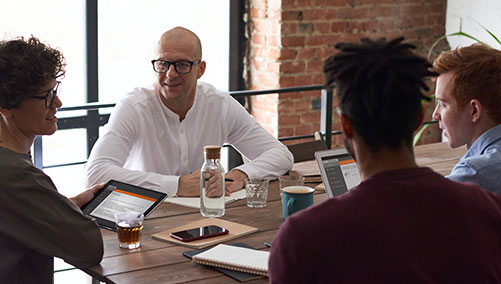 Get Continued Support
---
After the rollout, SecureCore customers continue to receive ongoing maintenance & support with:
A designated SecureCore Account Manager
Free training for current & new staff
Bi-annual updates

Kick Off
---
Meet the SecureCore team, provide an overview of your systems & review next steps.

Data Collection
---
The SecureCore team will work with your property managers and maintenance team to gather property-specific information and perform on-site inspections.
This will include:
Property and corporate call lists.
Utility shut off locations, instructions, and photos.
Fire and security alarm system locations and instructions.
Command centers, relocation options, vendor lists & contact information.

Rollout & Training
---
SecureCore then provides comprehensive training to your employees on:
SecureCore App & Systems Navigation
Disaster simulation training.

Get Started!
---
Contact us to get started!
650 Clark Avenue, Suite B
King of Prussia, PA 19406
Contact Us:
(866) 630-6600
SecureCore Desaster Planning & Recovery Solutions | Copyright © 2020